ARTIST OF A LIFETIME
STRAIT Fever News :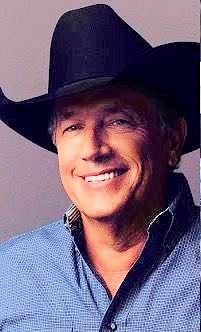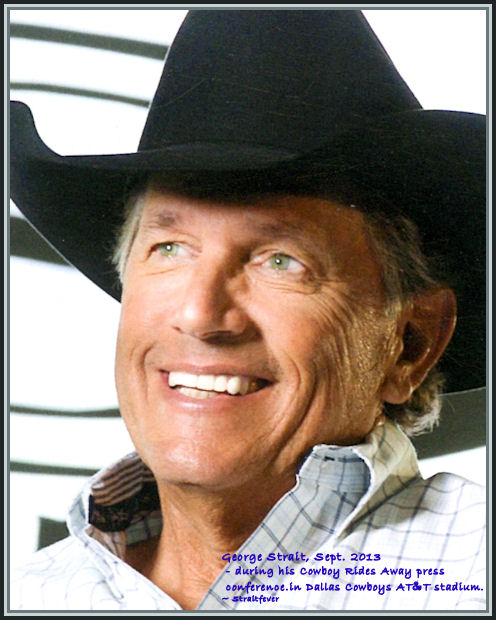 » George has released "Strait Out of the Box: Part 2." This impressive three-disc, 56-track collection features 36 hit singles including 26 No. 1s plus two brand new songs co-written by Strait along with 18 choice album cuts, all personally selected by the King of Country Music. "Strait Out of the Box: Part 2" spans 20 years of Strait's career from 1996 to 2016 and follows the highly successful, 8x Platinum-selling 1995 release, "Strait Out of the Box!"
» THE OFFICIAL GEORGE STRAIT WEB STORE IS OPEN, selling George Strait CD'S, DVD'S, shirts, and collectibles. www.GeorgeStrait.richardsandsouthern.com
» Go to STRAIT to Vegas for concert dates and tickets for 2017 & 2018. Bid on a chance to have front row tickets at this beautiful new venue, a VIP experience, and a meet'n'greet with George Strait that includes a picture with him!
Continue checking George's website for news on the new George Strait Fan Club, T-Shirts, etc. at the store on his official website at GeorgeStrait.com
Notes from Linda:
» GEORGE STRAIT TEAM ROPING DATES 2017
The 2017 35th George Strait Team Roping was held on Friday, March 10, 2017 and Saturday, March 11, 2017. George Strait has announced that this was the final GSTRC. DVDs of the George Strait Team Roping Classic are available for purchase from RodeoVideo.com
» The Strait family proudly announced the arrival of Jilliann Louise Strait, a Granddaughter, on September 10, 2016. On February 2nd, 2012 the Strait family welcomed Grandson George Harvey Strait III.
» If you have not yet seen George in concert at the new beautiful Las Vegas T-Mobile Arena you are missing a last chance to experience the entertainer who has beat the odds, earned all the awards, and set stats that will never be reached by another. His voice is better than ever, and he still loves seeing his fans. Seeing the man in concert is the experience of a lifetime.
Double click here to add text.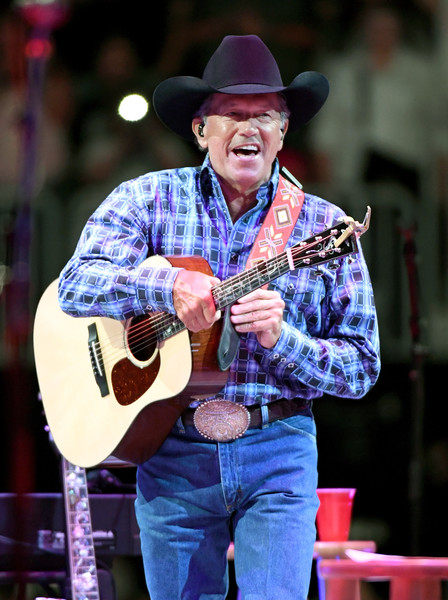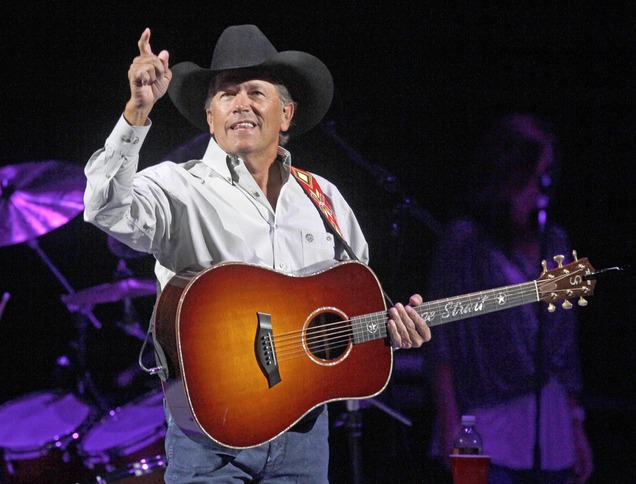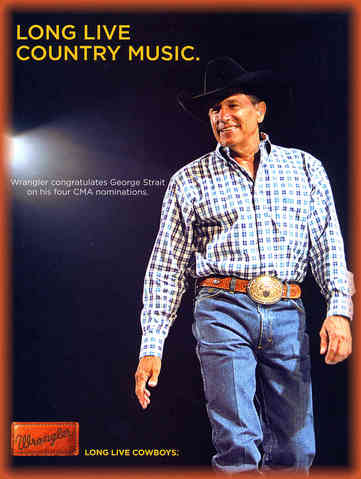 Long live the King of Country Music.
George Strait, The King of Country Music,
Currently has 60 #1 hits in a single chart format, more than any other recording artist - including all genres of music. He has sold close to 70 million records, garnering him 33 different platinum or multi-platinum albums resulting in the most RIAA platinum certifications in country music, and the third in all genres , behind only The Beatles and Elvis Presley.
With currently 85 top ten hits George is the first act to hit the top 10 on Billboard for 32 straight years.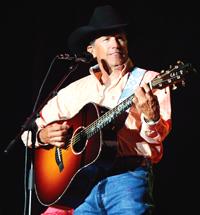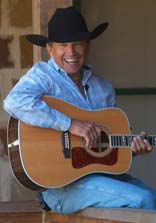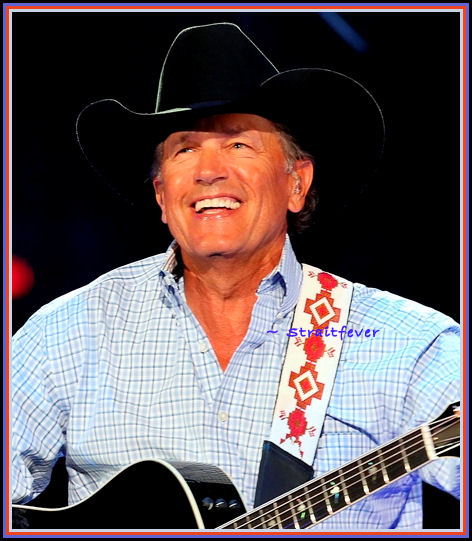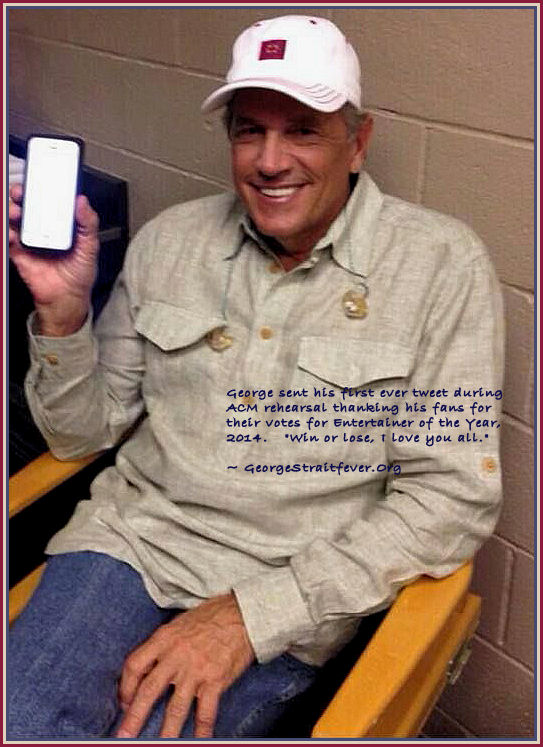 ---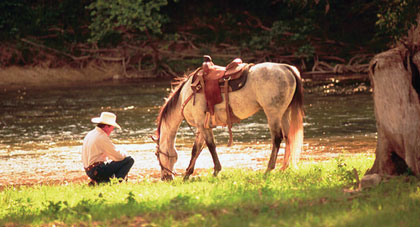 © Copyright 1992 -2020 - All Rights Reserved